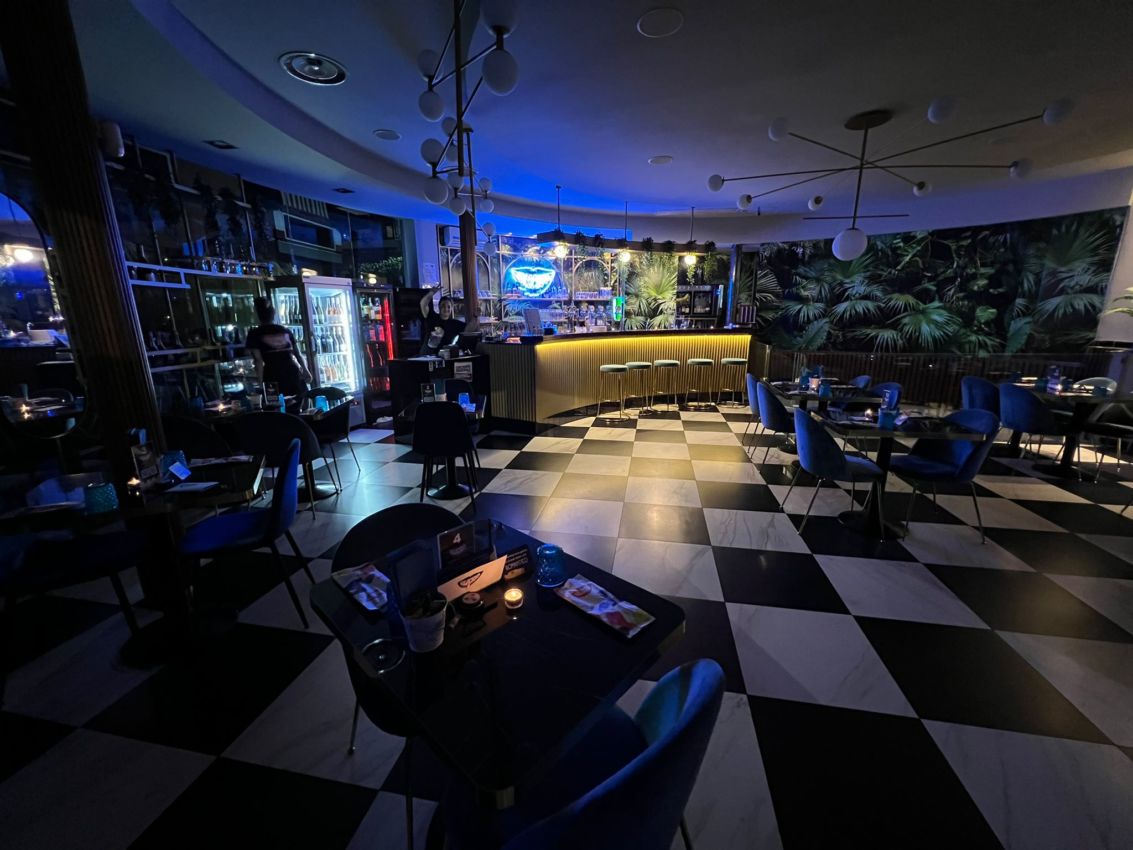 Un lunedì senza luce. Si torna a lume di candela, per sensibilizzare i clienti dei ristoranti sul risparmio energetico, vivendo una serata romantica e tagliando i consumi. L'iniziativa è stata ideata da Golocious, la catena di ristorazione che punta sul food porn di qualità.
LANCIO IN 6 CITTA'
"Abbiamo pensato a una serata originale per risparmiare energia e farvi vivere un'esperienza sensoriale tutta nuova aggiungendo al nostro FoodPorn un po' di romanticismo". Vincenzo Falcone (uno dei 40Under40 della ristorazione italiana selezionati e premiati da Food Service) e Gian Andrea Squadrilli, ideatori del marchio Golocious, commentano così il lancio del lunedì a lume di candela nei locali di Milano, Roma, Firenze, Napoli, Monza e Caserta. "Tra le manovre che stiamo apportando c'è la sensibilizzazione del team in cucina per gli sprechi, e la verifica dei nostri impianti per cercare di ottimizzare il più possibile i consumi. Il tutto nell'attesa che lo stato intervenga il prima possibile", ha aggiunto Alessio Cutino, Ceo della società in piena espansione per numeri di punti vendita.
COINVOLGERE LA COMMUNITY
L'idea di Golociuos è duplice: si punta a contenere i costi, ma al tempo stesso a offrire un'esperienza coinvolge i clienti ancor prima di entrare nei locali, creando una forte community sempre aggiornata sulle novità. Le formule lanciate da Golocious sono quattro: Sbamburger (format smart di hamburger), Burger and Wine, Pizza in Teglia, Pizza and Cucina. Tra le partnership avviate dalla società fondata da Falcone e Squadrilli compare quella con Fedegroup, che ha portato il brand all'interno delle catene di hotel dove opera come gestore dei servizi di ristorazione in outsourcing.
© Riproduzione Riservata