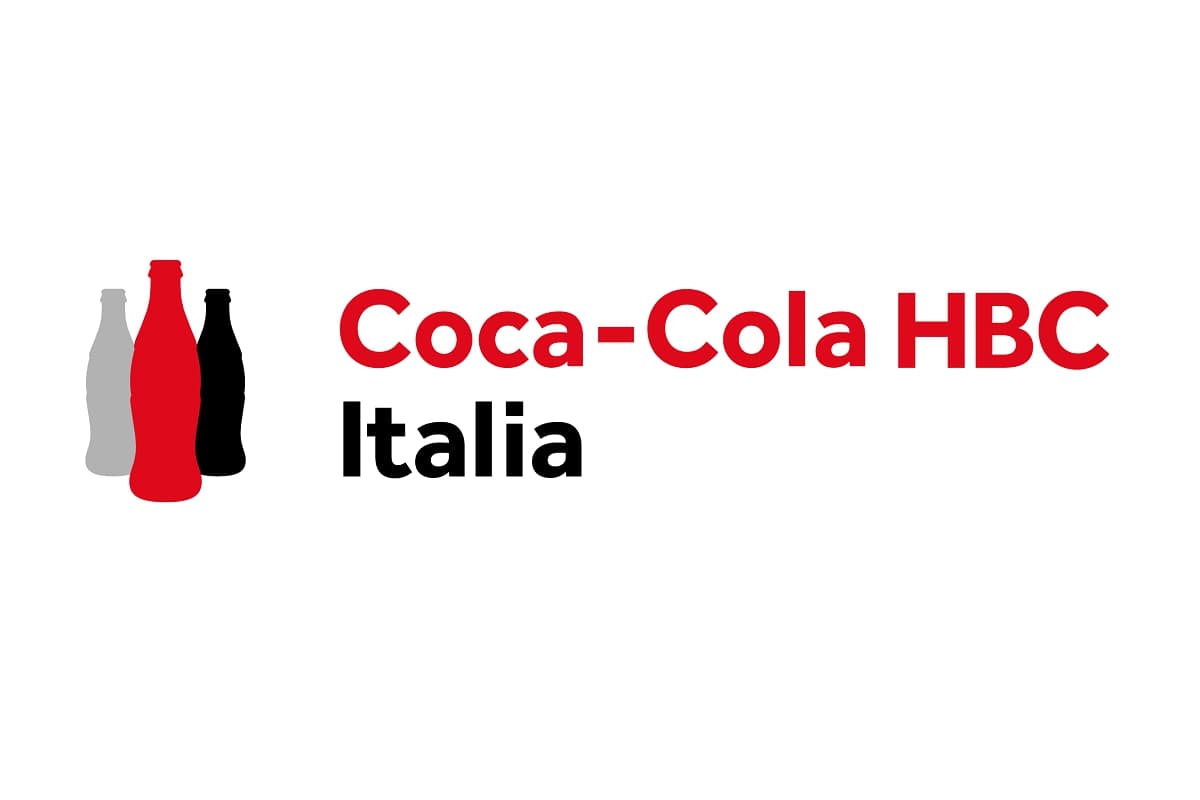 Coca-Cola HBC Italia il principale produttore e distributore di prodotti a marchio The Coca-Cola Company nel nostro Paese, ha annunciato quattro nuove nomine chiave per lo sviluppo della strategia aziendale e per affrontare un mercato sempre più competitivo: Silvia Molinaro, nuova Country sales director, è affiancata dai due nuovi direttori di canale, Stefaan Anckaert per l'Out of home e Mike Raven per l'At home (canale moderno). Maria Tindara Niosi, invece, è stata nominata Trade marketing & commercial excellence director. 
Nuova struttura commerciale
A Silvia Molinaro è stato affidato il compito di guidare una delle principali forze vendita in Italia, rafforzando nel contempo il posizionamento dell'azienda come un 24/7 Total Beverage Partner da 160mila clienti su tutto il territorio nazionale, con un portafoglio prodotti in grado di coprire ogni occasione di consumo, dalla colazione fino al dopo cena. Allo stesso tempo, ha anche il compito di gestire lo sviluppo della strategia commerciale dell'azienda e implementare le relazioni con i clienti della distribuzione moderna organizzata e del canale fuori casa.
Molinaro è affiancata da Stefaan Anckaert, con un ruolo chiave nel definire strategie per competere nel mondo del fuori casa, promuovendo partnership sempre più forti con i clienti e concentrandosi nell'identificazione di nuove opportunità. Alla guida del canale moderno è invece Mike Raven, con la responsabilità di rafforzare le relazioni con gli operatori della grande distribuzione e sviluppare i consumi.
Raven subentra a Maria Tindara Niosi che ha assunto il ruolo chiave di Trade marketing & commercial excellence director, riportando direttamente al General Manager di Coca-Cola HBC Italia, Miles Karemacher. Niosi ha in carico lo sviluppo della strategia di marketing commerciale dei diversi canali di vendita, con l'obiettivo di rafforzare il posizionamento dell'azienda e dei suoi prodotti presso l'intera rete distributiva.
Le nomine di Molinaro e Niosi testimoniano la valorizzazione dei talenti al femminile in Coca-Cola HBC Italia in posizioni apicali: attualmente l'azienda conta il 43% di donne in questi ruoli, a ulteriore dimostrazione del fatto che le policy relative ai piani di carriera, al performance management e alla selezione sono guidate dal talento, dal merito e dalle competenze.
© Riproduzione riservata