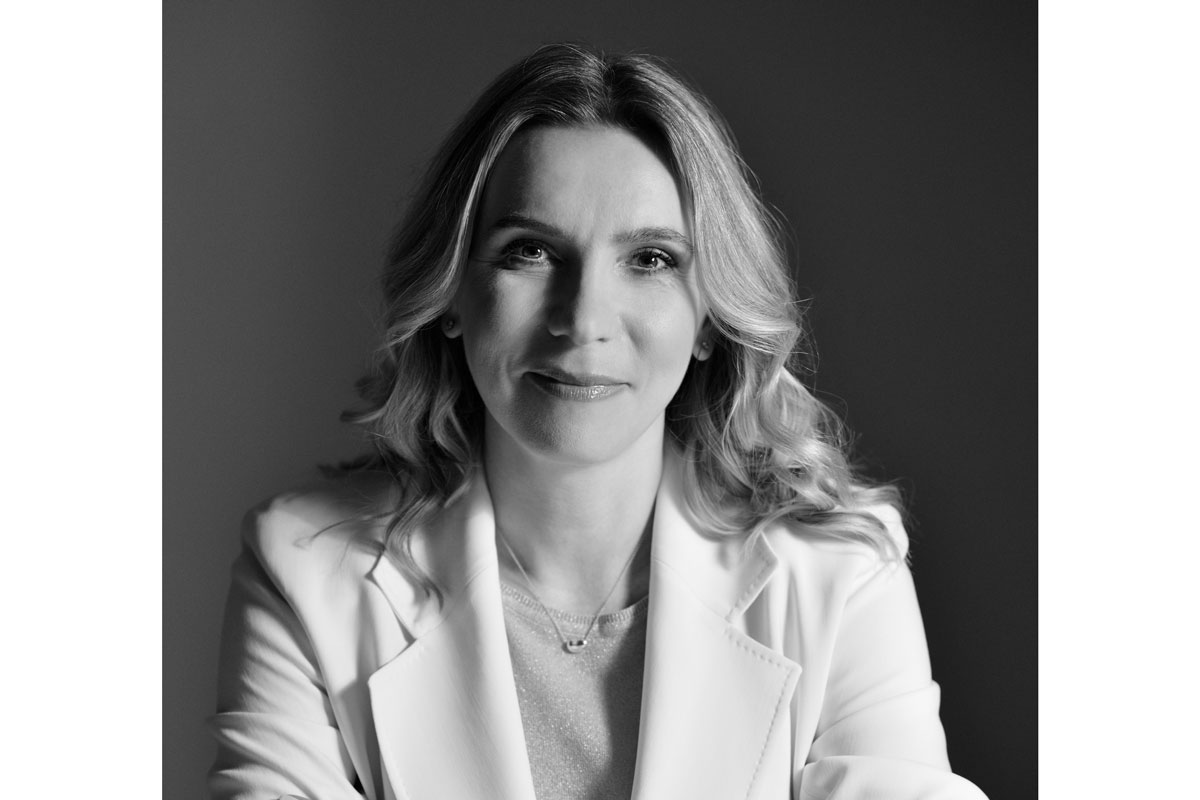 Da Nord a Sud un focus sulle tecniche di comunicazione nel mondo digitale e sui social media. È questo il contenuto del roadshow 'Edenred on the road', organizzato da Edenred Italia, azienda leader nel settore degli employee benefit e dedicato ai partner della ristorazione della propria rete merchant, che ha preso il via da Milano il 10 maggio scorso e coprirà tutta la penisola, toccando le città di Torino, Genova, Firenze, Roma e Napoli, concludendosi il prossimo novembre.
Spazio alle strategie digitali
'Edenred on the road' è suddiviso in otto diversi appuntamenti, dove gli operatori della ristorazione avranno modo di confrontarsi sui temi di maggior interesse per il settore, condividendo le proprie esperienze e partecipando a seminari tenuti da esperti e testimonial. Tra i temi che verranno affrontati avranno un posto di primo piano le strategie digitali per far crescere il business, il personal branding e il potere dei social media a supporto delle attività della ristorazione. Tutti argomenti che verranno affrontati con l'aiuto di esperti del settore in grado di portare un punto di vista professionale e di valore.
L'innovazione digitale ha assunto un ruolo sempre più importante negli ultimi anni e la tecnologia è entrata nella quotidianità, basti pensare che in Edenred Italia oltre il 90% delle transazioni è in digitale. Secondo l'indagine FOOD (Fighting Obesity through Offer and Demand), la ricerca realizzata dal Gruppo Edenred che ogni anno affronta e approfondisce i temi legati all'alimentazione e alla pausa pranzo dal punto di vista di persone che svolgono un'attività lavorativa e ristoratori, le soluzioni digitali sono sempre più apprezzate. In Italia, il 94% delle persone e il 61% dei ristoratori intervistati apprezzano il buono pasto digitale, strumento che si adatta a metodi di somministrazione come food delivery e take-away.
Un supporto ai partner
Agnieszka Piszczek, Direttore merchant Edenred Italia (nella foto), sottolinea che "il roadshow ci permette di incontrare direttamente sul territorio i nostri partner della ristorazione, di confrontarci sui loro bisogni e supportarli nella crescita delle loro attività. In questa prima edizione, a seguito di una survey che ha coinvolto i nostri partner, abbiamo individuato il tema del digitale come portante per tutti gli appuntamenti in calendario. Gli strumenti digitali e l'uso dei social media rappresentano argomenti sui quali i ristoratori hanno dimostrato grande interesse, li riconoscono come alleati per il successo delle proprie attività. Con il confronto e la condivisione di esperienze e conoscenze portate da testimonial ed esperti del settore, puntiamo tramite il roadshow a fornire un supporto utile ai nostri partner, mettendo a disposizione strumenti e tecniche innovative finalizzate alla crescita del business".
© Riproduzione riservata