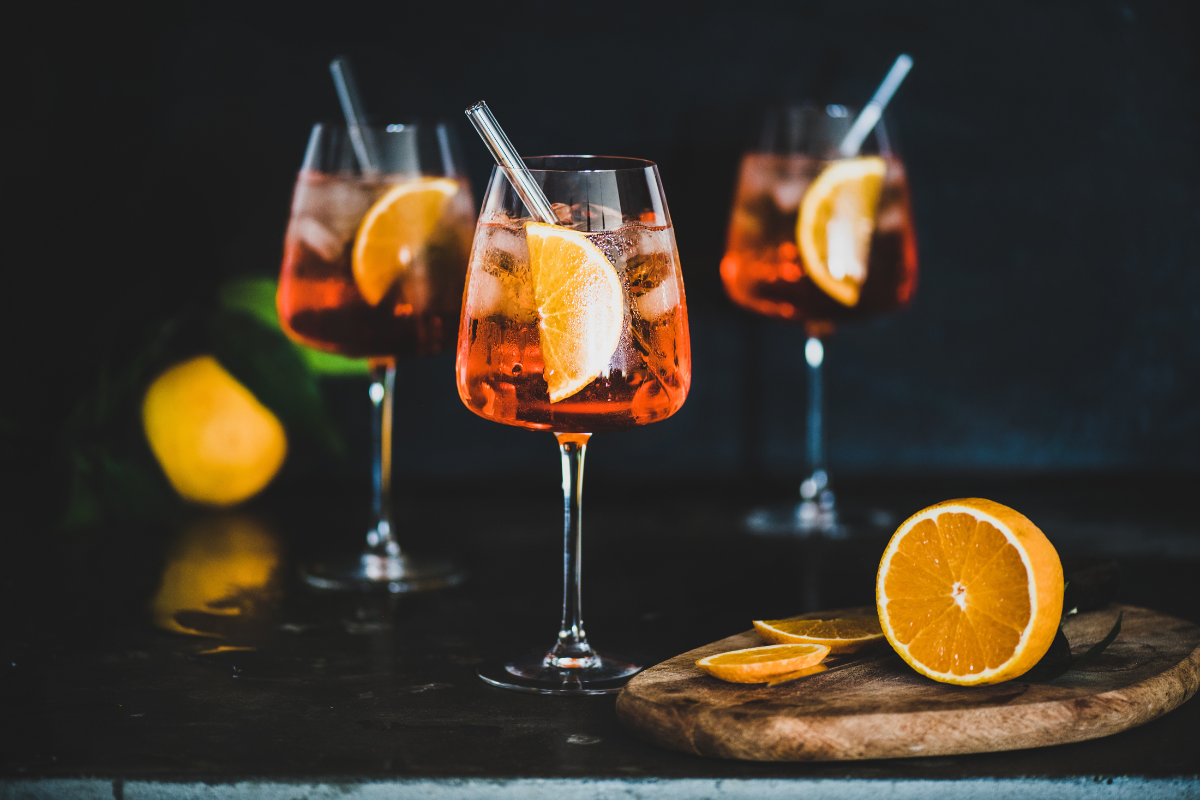 La ricerca di The NPD Group presentata a Sigep era dedicata alla colazione nell'Horeca, ma un dato impone il cambio del titolo. Nei vari momenti di consumo, la crescita più marcata riguarda nell'ordine l'after dinner (+58,2%) e l'aperitivo (+49,8%), che precedono proprio la breakfast al terzo posto (+38,9%). A seguire gli altri momenti della giornata, con il pranzo fanalino di coda della ripresa (+18,2%). Tuttavia, calcolando il traffico complessivo nel corso della giornata, la colazione guida la classifica rappresentando più di un terzo del totale, a seguire cena e pranzo.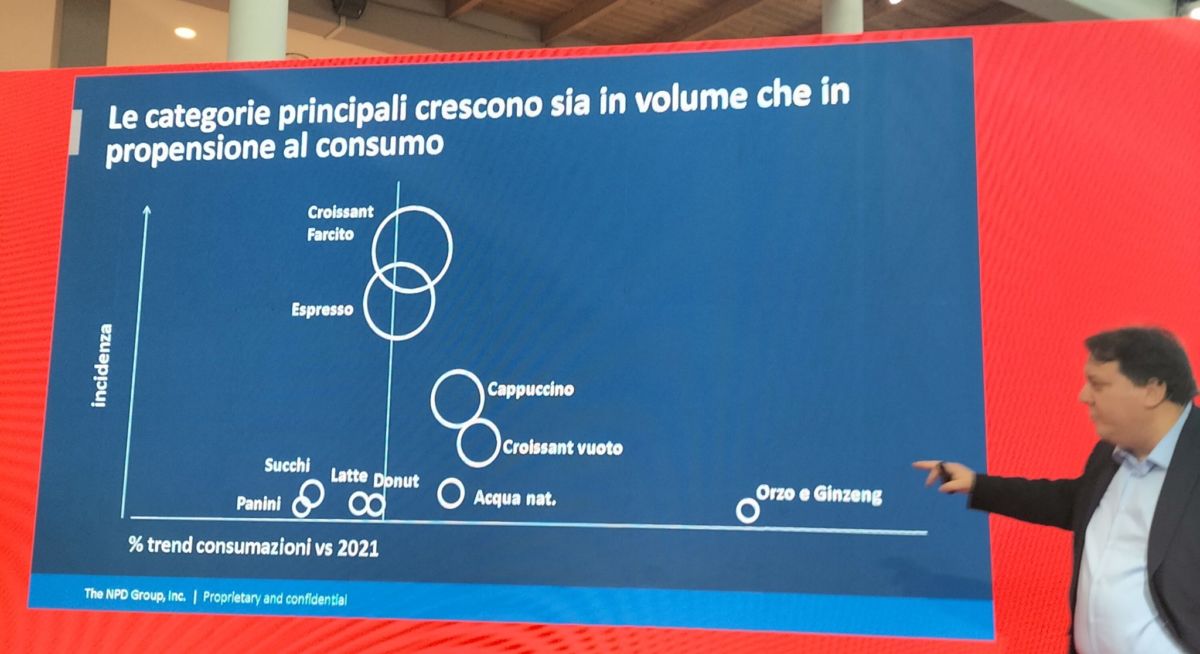 ALLA CONQUISTA DEI GIOVANI
Tornando al cuore della ricerca di The NPD Group, protagonista a Sigep anche con l'analisi sul fuori casa, la colazione ha performato meglio del mercato. Dopo il crollo del 2020 (-41,5%), il recupero è stato del +25,7% nel '21 e addirittura del +37,1% nel '22 fino a novembre, anno che si dovrebbe esser chiuso ben oltre il livello pre Covid. E se il classico bar resta il punto di riferimento (77,3% del totale) per la breakfast, si osserva una crescita marcata dei luoghi alternativi come Ice cream shop e supermarket con servizio dedicato.
Un aspetto chiave è legato al target: i clienti della colazione sono prevalentemente over 35 (quasi il 70% del totale). "Millennials e Gen Z hanno bisogno di essere attratti con esperienze memorabili fatte di prodotti o servizi. E l'horeca deve pensarle, perchè per fattori naturali diminuirà la presenza dei consumatori senior", ha affermato Matteo Figura, Foodservice Italy Director di The NPD Group.
Molto significativo l'andamento per categorie di prodotto: i più consumati sono croissant farcito ed espresso, ma la crescita maggiore riguarda cappuccino e croissant vuoto. E tra le nicchie si registra un exploit di orzo e ginseng. Arretrano invece panini, succhi di frutta e latte.
8,2 MILIARDI DI GIRO D'AFFARI
Il valore complessivo della colazione fuori casa è pari a 8,2 miliardi di euro, per una spesa media individuale di 2,36 euro. I driver della crescita? Sono quattro:
l'aumento del numero di single che prediligono il bar e gli altri locali alla colazione in casa;
la presenza femminile nel mercato del lavoro;
la mobilità;
il fattore tempo;
Questi fattori si sono parzialmente attenuati post Covid, quando è aumentata la disoccupazione femminile, i centri storici si sono parzialmente svuotati ed è emersa una maggiore cautela della popolazione senior. Il ritorno alla normalità, evidenzia lo studio di The NPD Group, spinge la colazione fuori casa, ma la sfida è proprio quella di conquistare i più giovani. 
© Riproduzione riservata