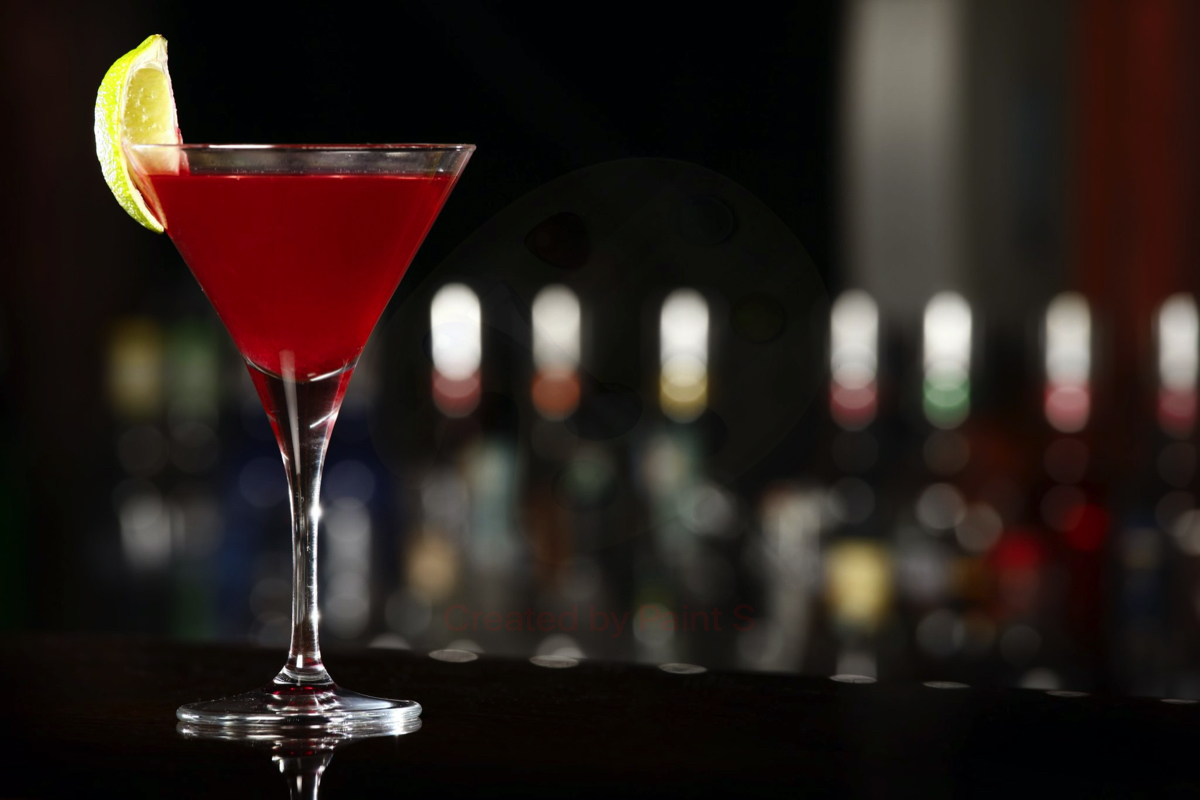 Tra gli innumerevoli danni arrecati dalla pandemia di Covid-19, uno dei pochi aspetti positivi è rappresentato dall'opportunità di definire con un buon grado di approssimazione le nuove tipologie di consumatori nel comparto del beverage, allo scopo di intercettare i trend che la faranno da padrone nel 2021.
L'anno appena concluso ha senza dubbio riacceso i riflettori su temi come l'healthy e il consumo responsabile per la propria salute, in considerazione anche dei lunghi periodi di costrizione all'interno delle mura casalinghe. Il consumatore consapevole è, dunque, apparso come uno tra i profili più in crescita sul mercato e si candida a essere uno dei trend destinati a rafforzarsi ulteriormente anche nel post pandemia.
IN CRESCITA I PRODOTTI A BASSO CONTENUTO ALCOLICO
In questo stesso quadro si colloca la forte ascesa dell'acquisto di prodotti a basso contenuto alcolico, calorico e contenente CBD. Il primato spetta senza dubbio all'hard seltzer, che ha attirato gli investimenti di colossi come Corona, Heineken e Coca-Cola.
Il boom del delivery, coinciso con la forzata modifica delle abitudini dei consumatori, ha comportato poi un ritorno massiccio al monouso, con bicchieri, coperchi e cannucce in formato usa e getta che sono nuovamente comparsi in gran quantità. Secondo i trend, tuttavia, i consumatori saranno disposti a tollerare quest'abitudine nel breve, ma non nel lungo periodo.
IMPENNATA DEI COCKTAIL READY TO DRINK
Per nulla casuale anche la recente impennata del consumo di cocktail ready to drink o dell'acquisto di vino in lattina. Poco tempo e poco stress per arrivare direttamente al sorso. E si sa, in tempi di pandemia le soluzioni che riducono l'attesa e il contatto fisico continueranno a rivelarsi vincenti.
© Riproduzione Riservata