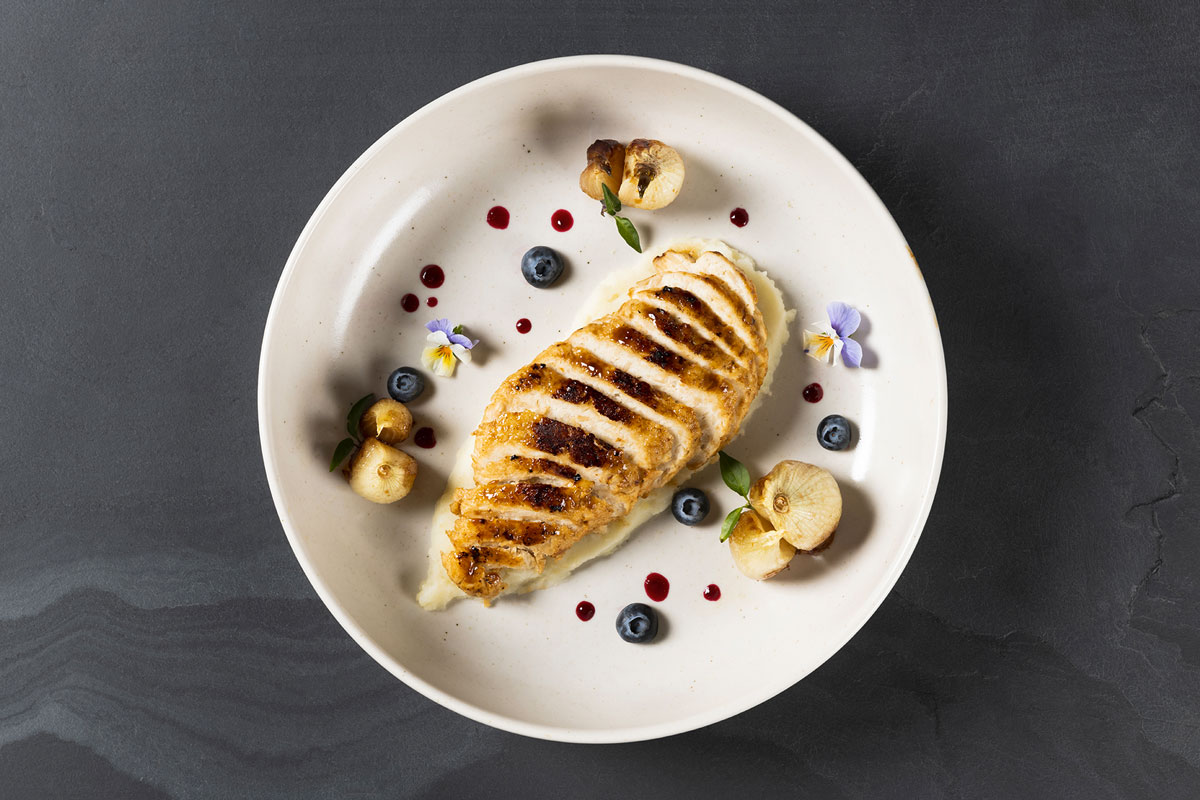 Se nell'horeca il plant-based va a gonfie vele, per il cell-based la faccenda è decisamente più complicata.
Ma ciò non ha impedito alla startup israeliana SuperMeat di aprire The Chicken, il primo ristorante a servire esclusivamente cell-based chicken.
PLANT-BASED VS CELL-BASED
La somiglianza tra i due principali pilastri delle proteine alternative, si limita al suffisso "based", nulla più.
In termini strettamente finanziari, a spanne un progetto nel campo dell'agricoltura cellulare ha bisogno di capitali 10 volte superiori a quelli richiesti da una startup plant-based.
Per quanto riguarda tecnologia e legislazione, i prodotti a base vegetale hanno alle spalle un grandissimo lavoro di ingegneria alimentare, in grado di replicare perfettamente le caratteristiche di carne, formaggio e pesce con ingredienti a base vegetale e sono per questo di libera vendita. In tale settore un'eccezione in Europa è rappresentata da Impossible Foods, per il quale si attende il via libera della Commissione Europea.
Spostando il discorso sul cell-based il discorso cambia radicalmente, in quanto siamo in presenza di biotecnologie e ingegneria dei tessuti, pertanto i prodotti ottenuti con tali tecnologie sono soggetti in Europa alla normativa sul novel food e in USA al via libera dell'FDA.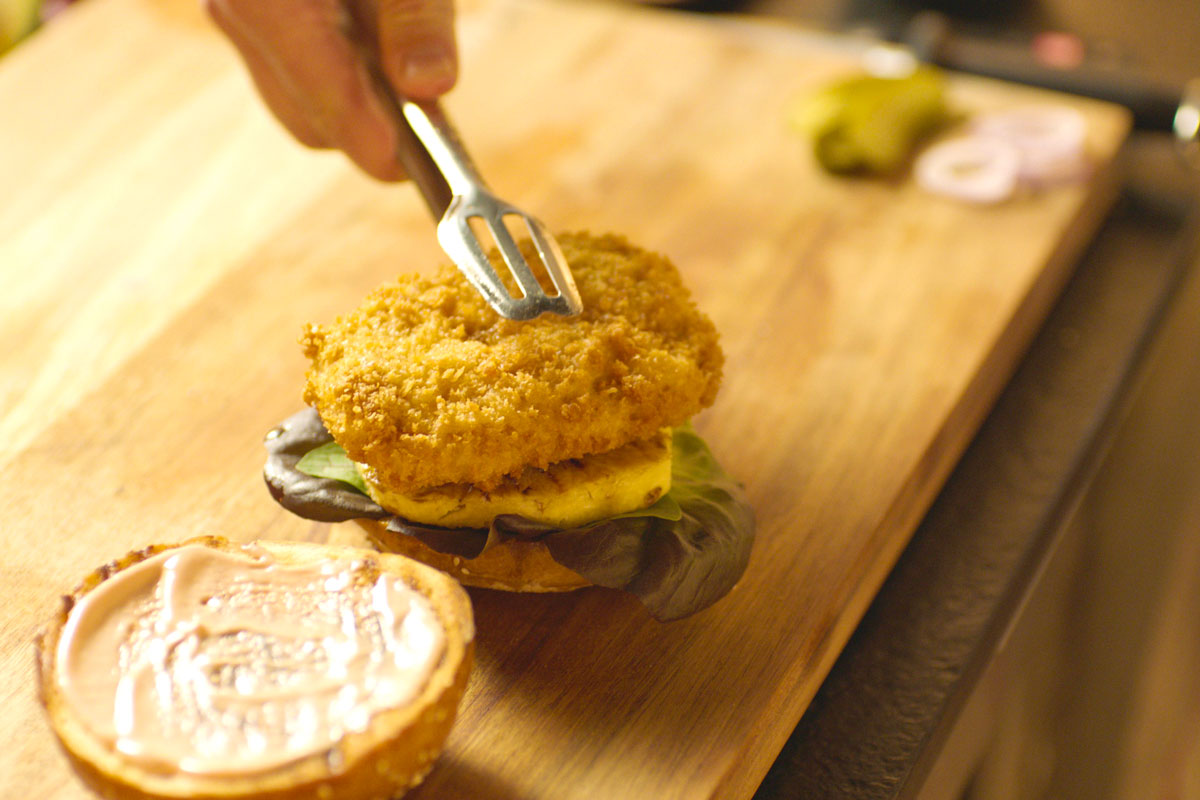 TESTING RESTAURANT
Per tale motivo The Chicken di Tel Aviv non è propriamente aperto al pubblico, ma solo ad un ristretto gruppo di persone ed esperti che, previo invito, possono visitare il ristorante, assaggiare e dare il proprio feedback sui piatti.
Il signature dish è il "Chicken Burger", che, per bocca del Ceo della startup, Ido Savir "ha un succulento aspetto e lo stesso gusto del pollo vero, croccante fuori e tenero dentro. Il feedback da diversi panel test condotti è stato che il nostro prodotto è indistinguibile dal pollo tradizionale".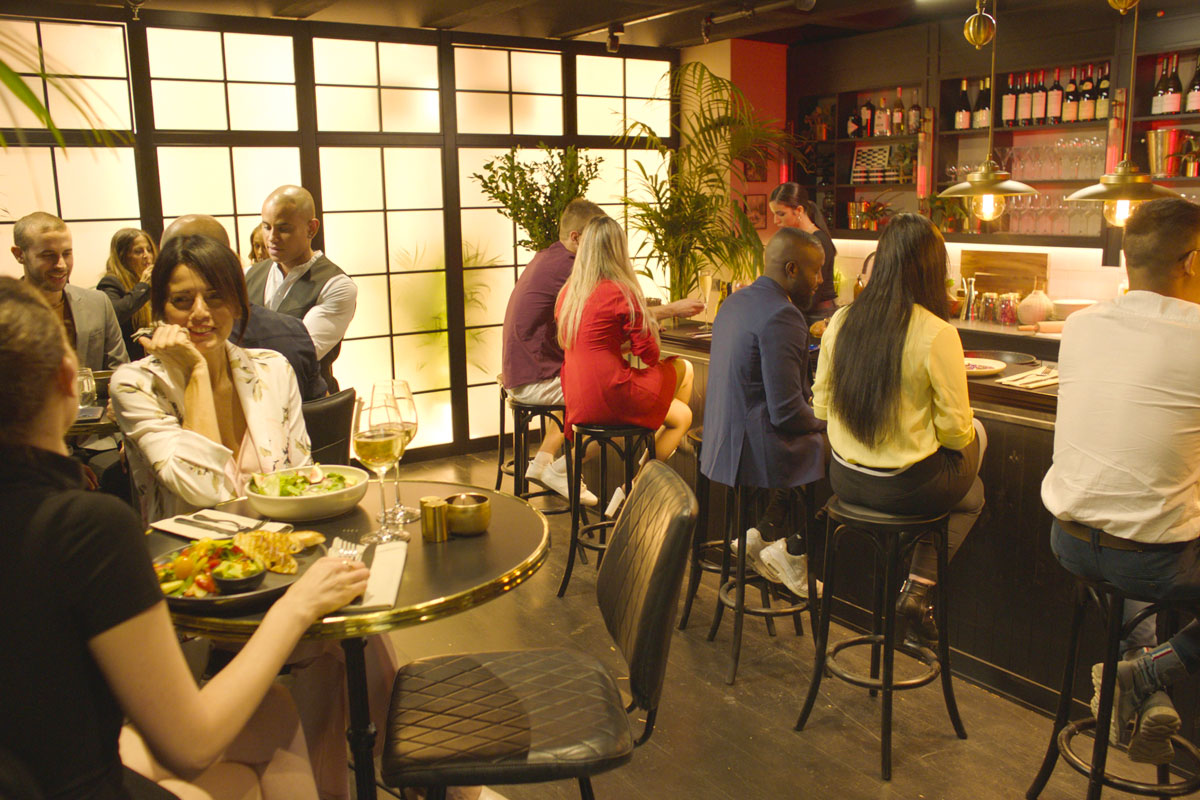 NIENTE PIÙ ANIMALI NEL SISTEMA ALIMENTARE
Supermeat è stata fondata nel 2015 e ha ricevuto sino ad ora 4,2 milioni di dollari di finanziamenti. Gli ultimi tre anni sono stati molto intensi ma, ma benchè non sia ancora pronta per il mercato, la startup è riuscita a perfezionare la tecnologia per renderla scalabile.
"La nostra tecnologia produttiva sfrutta l'innata abilità delle cellule staminali aviarie di moltiplicarsi in modo indefinito, eliminando la necessità di dover ricorrere nuovamente agli animali per produrre più carne, rimuovendo praticamente dall'equazione" ha concluso Ido.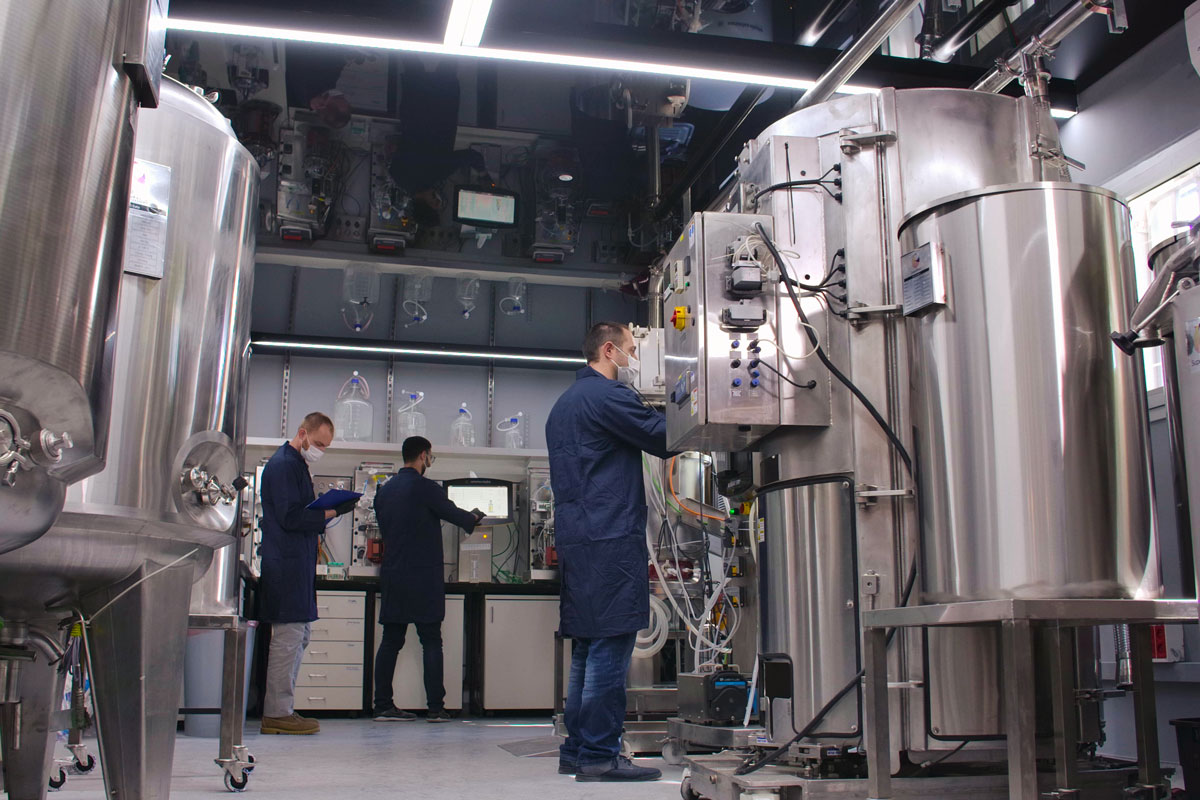 © Riproduzione riservata